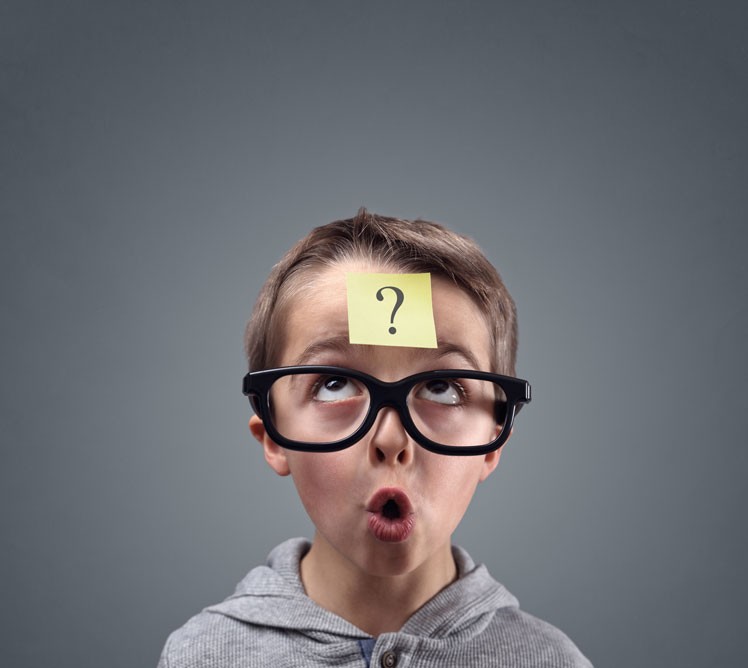 Do you really care about your customers? Or at the end of the day, do you just want their money? It is a question that publicly I am certain most business owners would answer 'of course I really care about my customers!'. But is that really the truth?
Many business owners treat their customers well when they make contact or walk in the door. And they most certainly pay excellent attention to their 'best' customers, those who bring in the most money or are the easiest to work with. Of course there is nothing wrong with fostering those 'best' customer relationships. But often there are other customers who, while not as 'lucrative' as others, when added together, provide your business with a substantial proportion of your revenue.
The best businesses foster meaningful contact with their customers, rather than waiting for them to initiate a transaction or interaction. 'Meaningful contact' usually doesn't include a sales pitch (although on occasion it might). What definitely includes is a genuine desire to inform, assist or connect. These days, this is most often done via social media (although for some businesses, face-to-face presence, or e-newsletters can serve the same purpose).
Social media, due to its primarily casual and informal nature, provides opportunity for your business to show personality. It gives a great platform for showing that you care about your potential or infrequent customers, by adding value to their experience of your business.
For example, your social media posts might include a 'tip of the day', or a relevant meme that gives food for thought, or an article that provides an opportunity for your customers to engage with you. This tells customers that you are interested in giving something back to them, not just waiting for them to hand over their money and purchase from you.
The balance can be hard to gauge, and depends on your industry and target group. Ideally, the person generating those interactions will understand who they are 'talking' to, and have flexibility to alter a strategy when it isn't working as planned. In short though, the 'strategy' should not have as its number one goal 'more customers'! Put aside the sales pitch and engage with your potential customers without expectation of a return. Your genuine approach is far more likely to then be rewarded with new devotees and increased revenue.